In Mavericks' dream surf season, 51-year-old Peter Mel making big-wave history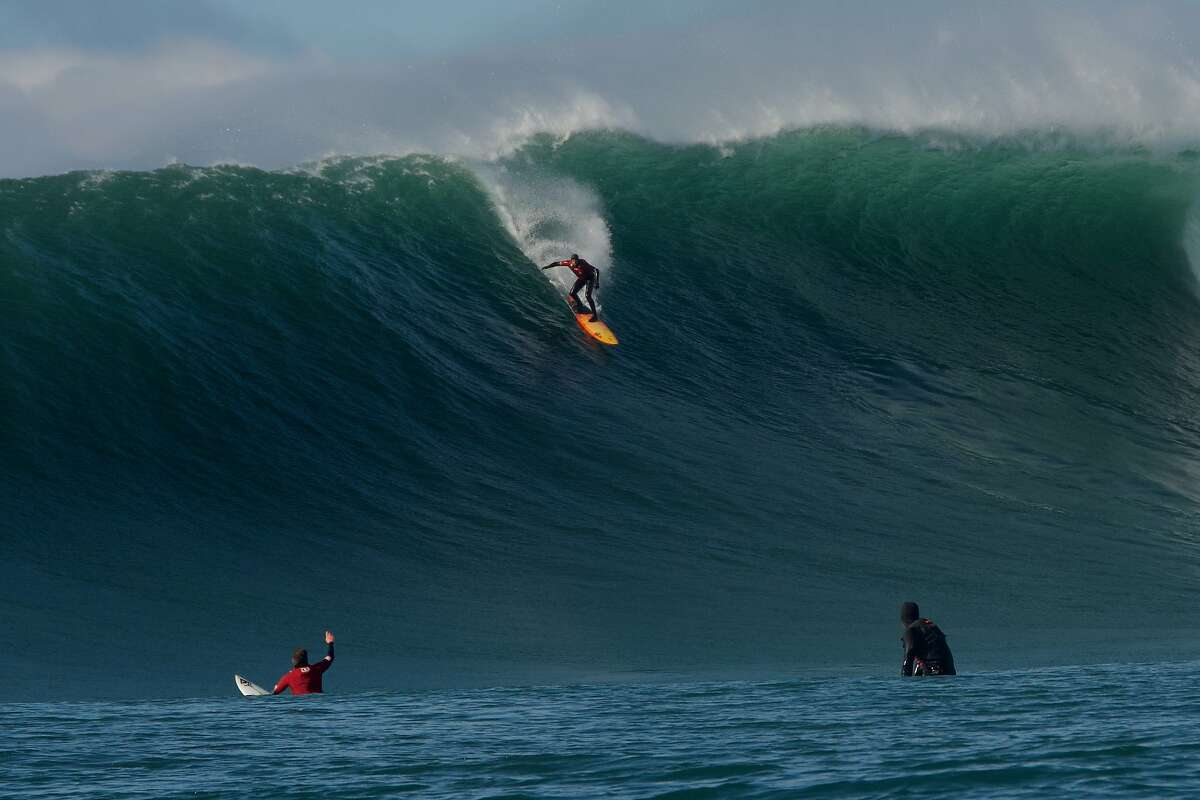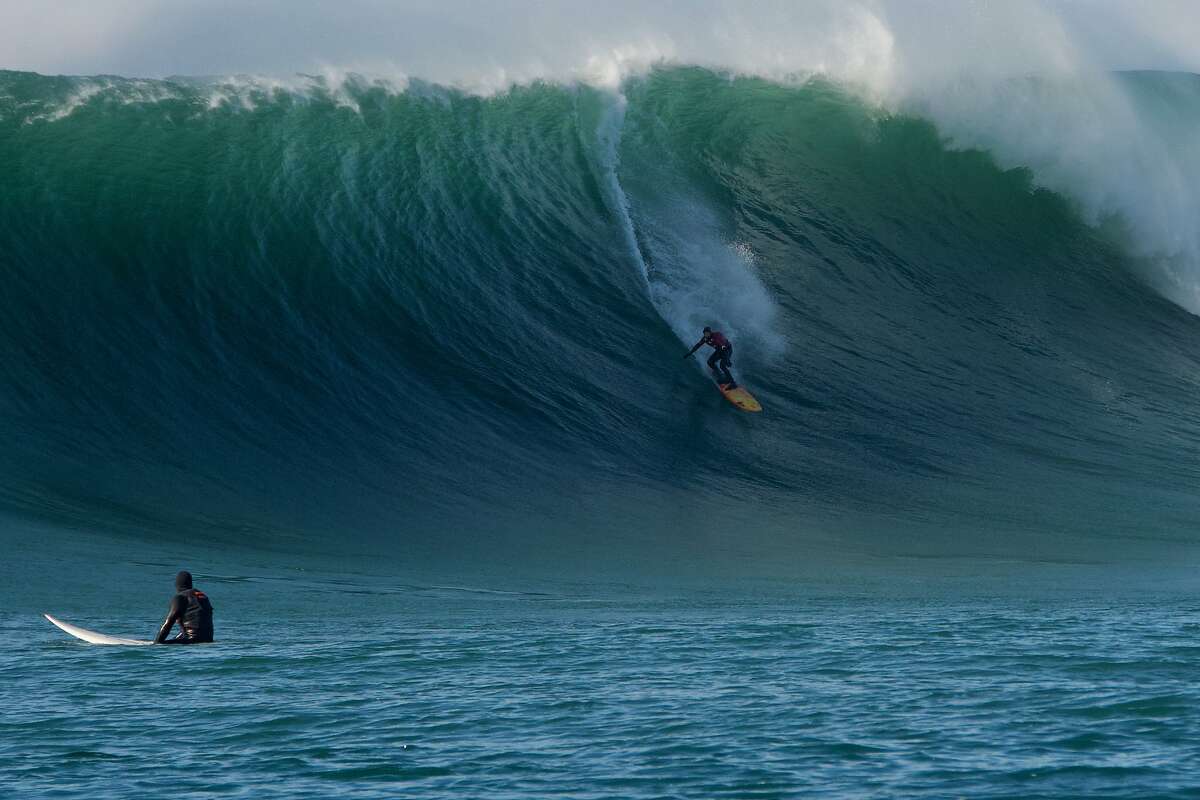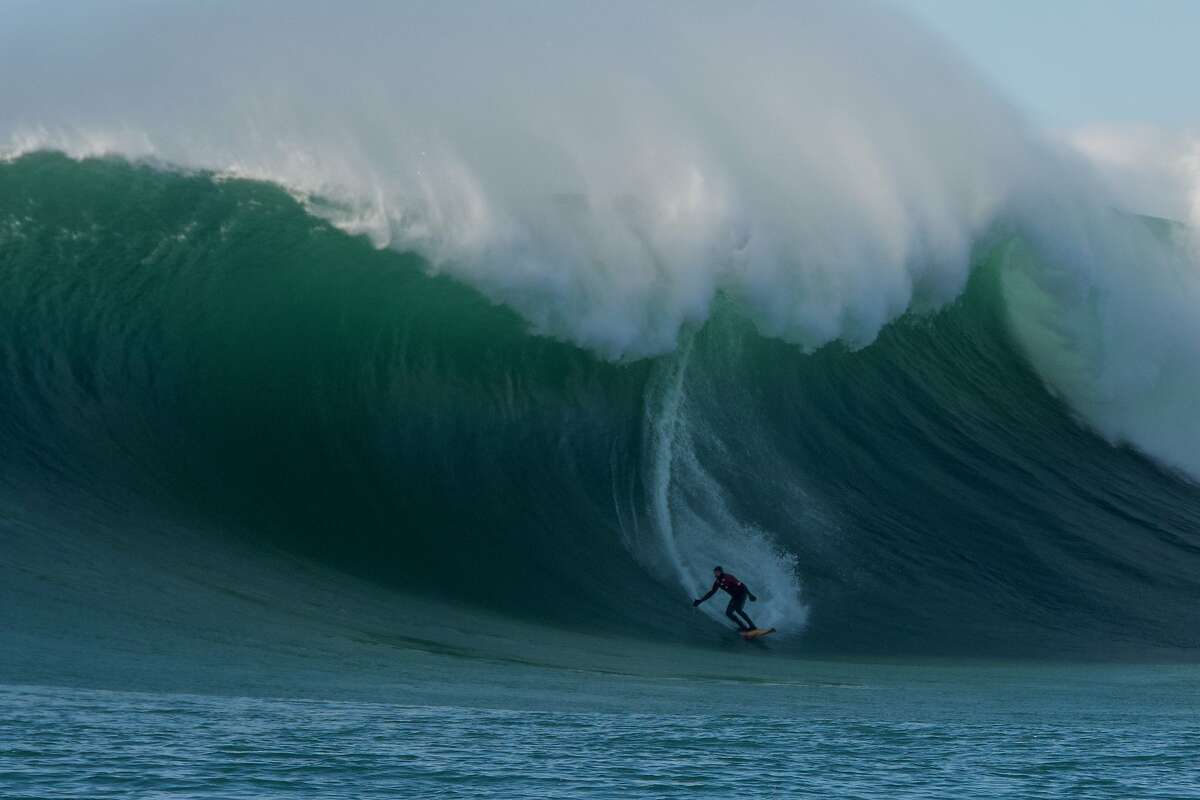 In the fantasy world of big-wave surfers, the waves never stop. Giant swells arrive one after another, in perfect weather. Even the hardiest athletes take a day or two off to preserve their stamina, for there's so much more to come.
That dreamy scenario is the reality of January at Mavericks. Through Saturday, 21 of the 23 days produced legitimate big-wave size, ranging from 20 to 60 feet and beyond. The performance level makes an exponential rise. And when the proper perspective is drawn, a single name stands above the rest.